Environment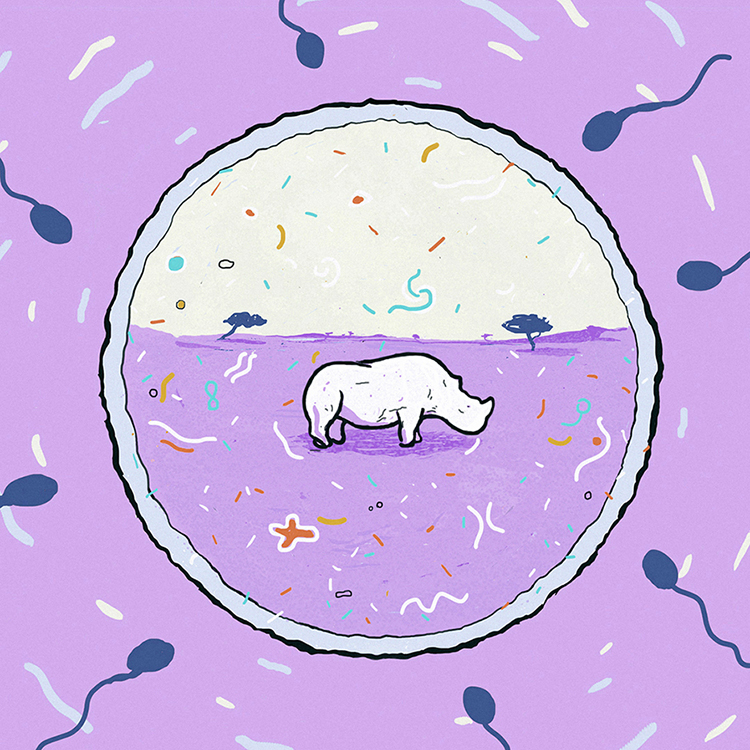 I watched a documentary about "Sudan", the last male northern rinhoceros on the planet, and how a group of scientists hope to save him from extinction.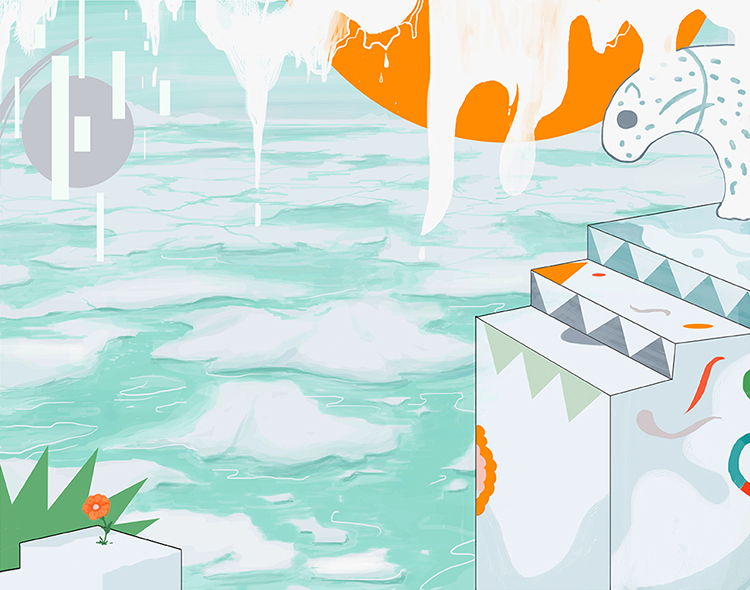 Changing temperatures in the Arctic affects the snowmelt and flowering. Also the growth and reproduction times are changing with clear consequences on other species, wildlife and over all ecosystem.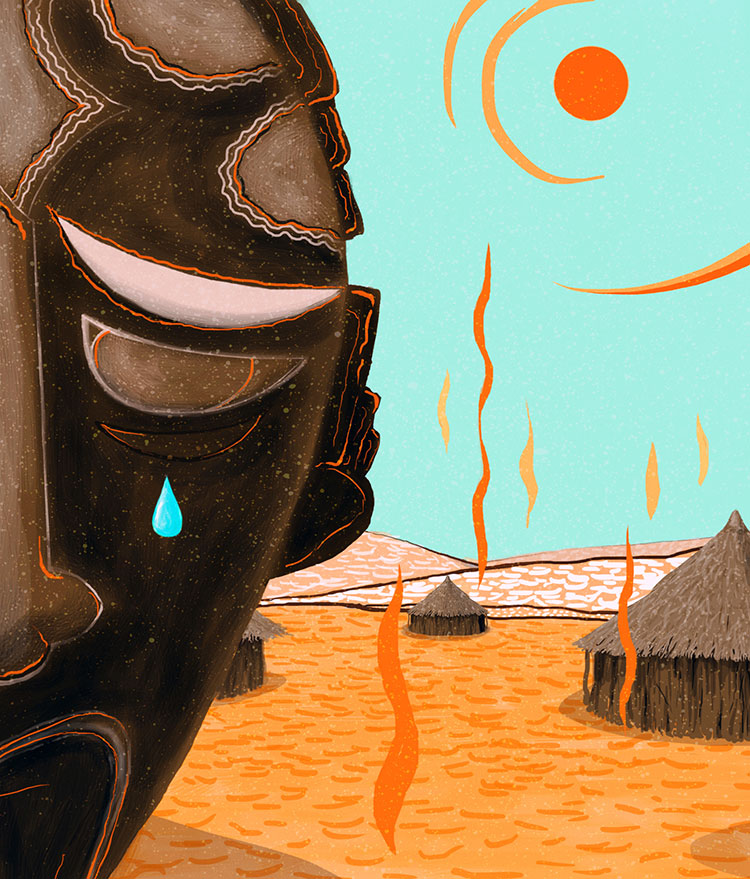 The predicted rising temperatures in Africa will determine a water stress on a population of 350-600 millions. The sum of factors such as droughts, the sea-leves rise, the reduced agricolture, the rainnfall changes and energy issues, will put at risk a continent itself already compromised.